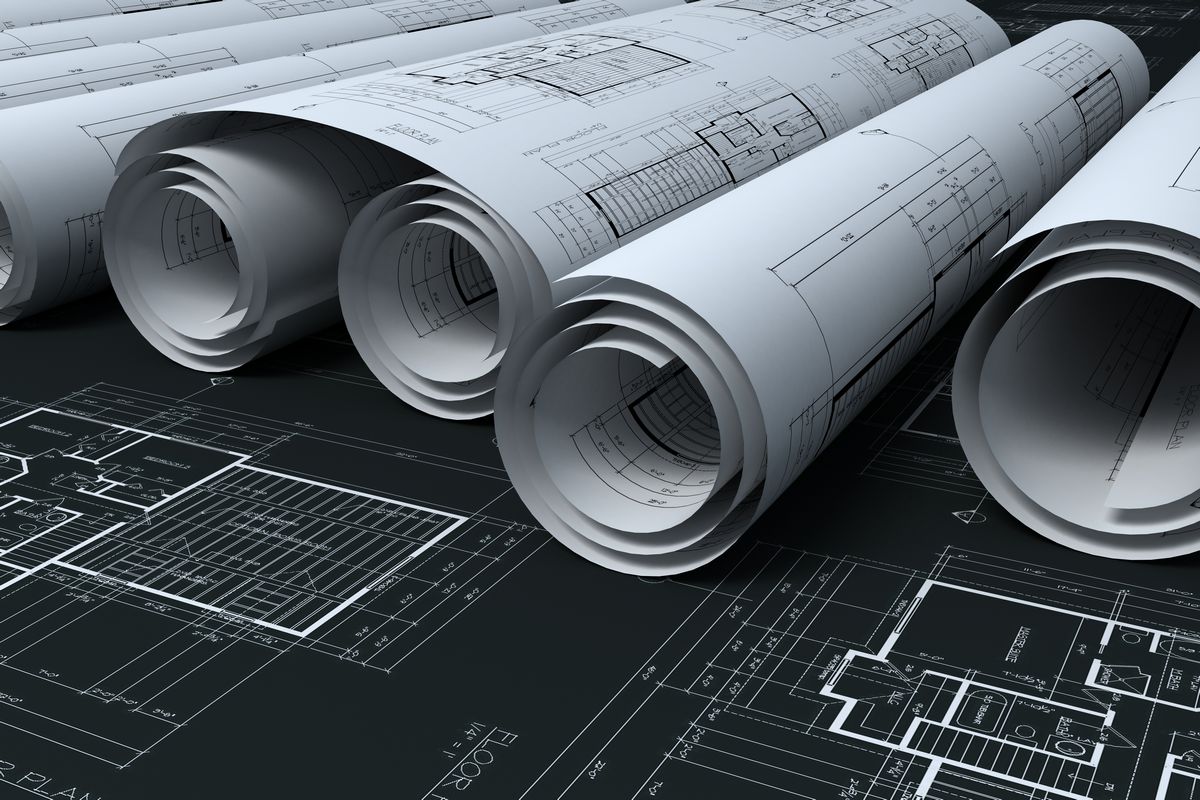 Computer Aided Drafting (CAD)
JKL Technologies offers a full range of Computer Aided Drafting Services including archetectural, structural, residential, mechanical, assembly, civil, and construction. We have over 13 years of design and drafting experience with both 2D and 3D modeling. We can provide a 2D or 3D model to you with different views for enhanced clarity.
While we specialize in communications infrastructure, we also provide a wide range of design services in a variety of construction disciplines including mechanical, architectural, electrical, drainage, and wet & dry utilities.
We cater to the needs of smaller companies who don't need to hire a full time designer and assist architects and engineers who need professional looking drawings but don't have the resources to provide them. More companies now outsource because it is truly cost effective.
Whether it's a conventional site plan or home remodel, let JKL Technologies help with your entire computer aided drafting needs.
Our CAD Services include:
Final Construction Drawings
Pre-Construction Drawings
Preliminary Drawings and Sketches